Apply for university with Uni Smart Study
We are your trusted partner on the path to becoming a university student. Our commitment to excellence, offering a range of services, and personalized support sets us apart, making your journey to study smoother and more successful.
Challenges applying for university
Applying for university and being accepted as a university student can be a life-changing experience, but it often comes with its fair share of challenges.
Language differences can hinder your ability to communicate effectively and succeed academically.
The extensive paperwork required for university applications can be overwhelming and confusing.
University interviews can be nerve-wracking, and fear of not performing well can be a barrier.
It's challenging to know where to begin, from choosing the right course and university to securing a scholarship.
Uni Smart Study's solution:
Our experienced team will guide you for FREE through every step of the application process, from choosing the right course and university, to scholarship guidance, or the support that is right for your needs.
We are committed to helping you through the complex journey of the application process. Our comprehensive range of services ensures that you have a smooth and successful transition to your dream education.
Discover how we can assist you every step of the way.
Free personalized services
Get started with a free and personalized consultation where we'll discuss your aspirations, academic background, and preferences...
We meticulously verify your academic and application documents, ensuring they meet university requirements...
Prepare confidently for university interviews with our tailored coaching and guidance to help you ace this critical step...
We handle all aspects of your university applications, ensuring they are complete, accurate, and submitted on time...
We assist you in securing your spot at the university, guiding you through enrolment procedures, and making the process hassle-free...
Student financing guidance
We provide guidance on scholarships, grants, and financing options, helping you make informed decisions to fund your education...
How Uni Smart Study works!
We begin by connecting with the person interested in studying.

Verify your eligibility and qualifications to study.

With a thorough understanding of your goals, we embark on the journey of finding the perfect course and university based on your preferred location and academic interests.

We provide comprehensive support throughout the application process.

Preparing for the interview to excel during this critical step.
Applying for student financing ensures you have the resources you need to pursue your education.
Staying in touch throughout your studies means that you have access to advice and assistance whenever you need it.
Education is the key to success!
"Education is the key to unlock the Golden door of Freedom"(George Washington Carver)."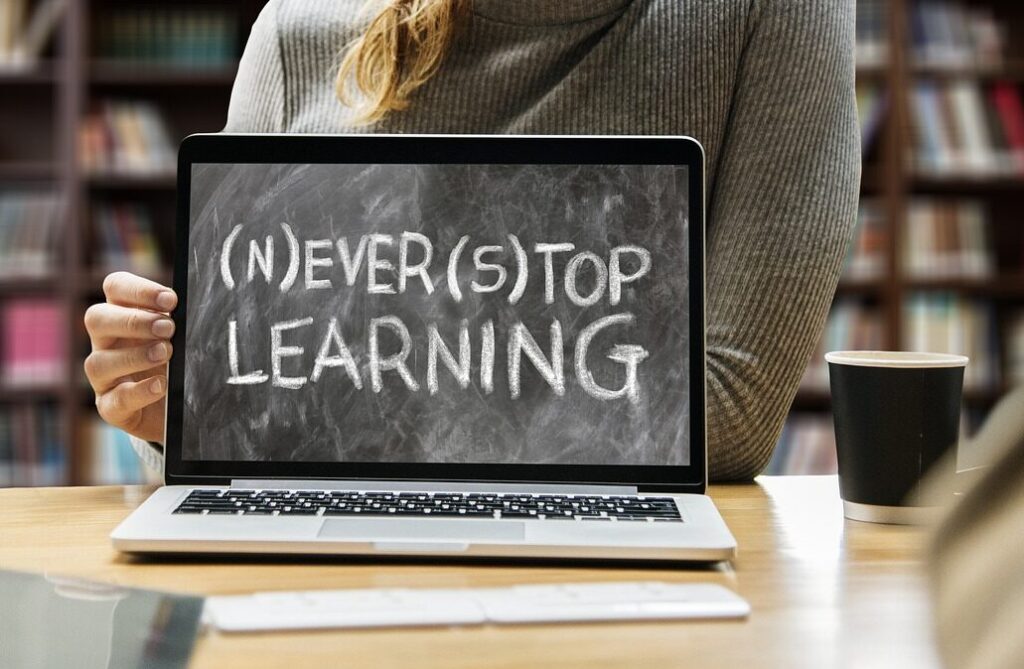 We are the right team for you. We have the expertise and knowledge to offer impartial advice and services to achieve your education dreams.
Expert guidance
Enhanced chances of admission
Reduced stress
Improved confidence
Student financing guidance
Career advancement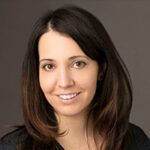 "Uni Smart Study made my university application process a breeze! Their expert guidance and attention to detail made my application stand out. Thank you for your invaluable support!"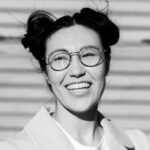 They also offered emotional support during the stressful application period. Thanks to them, I am now studying at a university I never thought possible. I highly recommend Uni Smart Study to anyone aspiring for higher education!"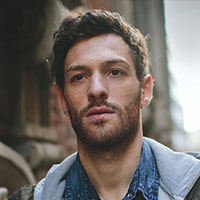 "Uni Smart Study team patiently guided me through the entire process, from filling out forms to preparing for interviews. With their help, I not only got accepted into a top university but also received a scholarship. I am immensely grateful for their support!"